Dedication • Reliability • Service
SUPERIOR ACRYLIC POLYMER COATINGS Services
Restore, Renew And Revitalize Your Outdoor Surface Area
Request a FREE quote today
Protect Your Outdoor Area With ACRYFIN® Done By ACRYFIN COATINGS.
Fill cracks and lock down dangerous splinters
Provide non-skid protection for safety & comfort
Create a durable surface with zero to little maintenance
Save thousands over the cost of replacement
No more annual staining or repainting
Minimal out-of-service time
Unlimited color choices to match every decor
Environmentally friendly, non-toxic and VOC-free
MADE IN THE U.S.A.!
Choose from any or all of our services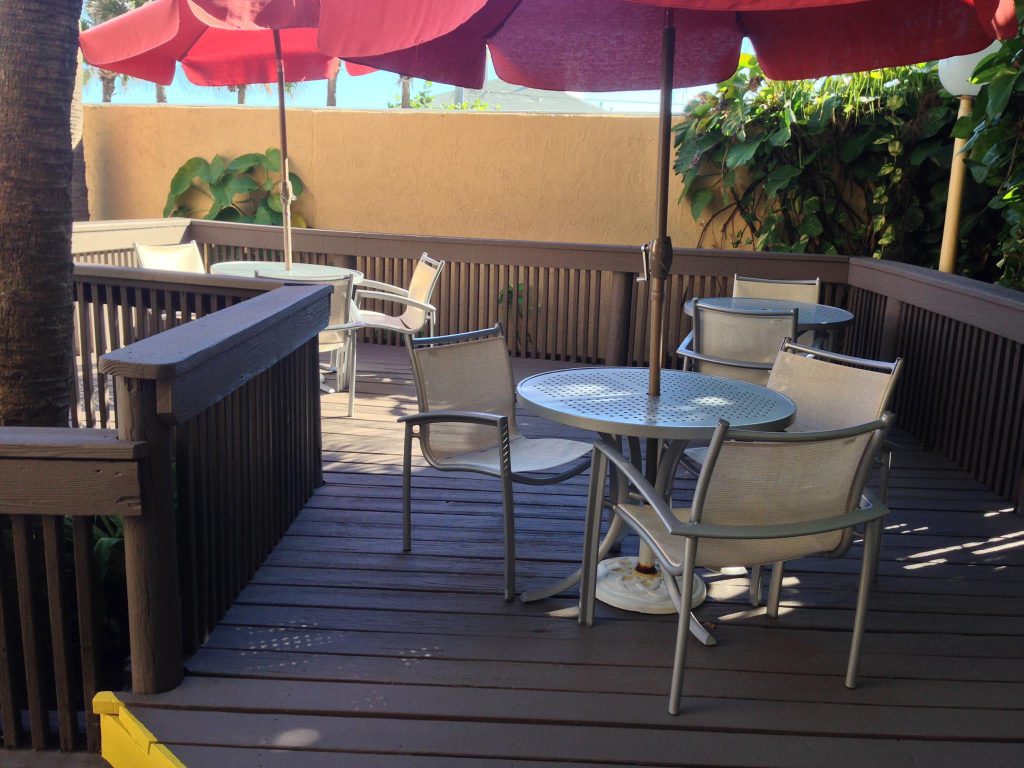 WHY ACRYFIN® ACRYLIC POLYMER COATINGS?
Don't replace your deck or dock. Resurface for a fraction of the cost with ACRYFIN®. Consumers want environmentally-friendly and chemical-free products to preserve and protect their surfaces for many years, not just one. We created a durable product that is expertly installed with a reliable warranty. We offer the best warranty in the business, and nothing holds up against weather, splinters, and moisture like ACRYFIN® Acrylic Polymer Coatings.
Mover of choice for realtors at: